Speaker Details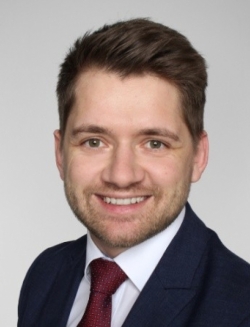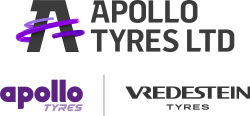 Tobias Morbitzer
Tobias Morbitzer is the Managing Director of Apollo Tyres (Germany) GmbH. In this functions he oversees all sales and marketing activities of Apollo Tyres, with its two brands Vredestein and Apollo, in Germany, Switzerland and Denmark. Before joining Apollo he has previously worked 10 years in different functions in tyre retail and distribution. Five years ago he joined Apollo Tyres as a pricing manager Europe, before taking over his current role in October 2019.
---
Presentation
The future of sustainable tire recycling
The AZuR network is committed to an economically and ecologically sensible tire recycling economy. Used tires should be 100% reused or recycled as far as possible in order to avoid waste, reduce CO2 emissions, conserve resources and protect the environment. More than 50 AZuR partners from industry, trade and science cover all the sectors of a sustainable circular economy of tires.