Speaker Details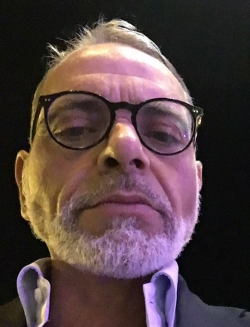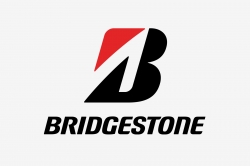 Marco Musaio
Marco has a masters in chemical engineering and has been working in Bridgestone EMIA since 1995 covering different roles in R&D (materials and compounding) as general manager; direct and indirect material (as procurement director); and end-of-life tire and circular economy (director since January 2021). Within his current role, he is part of the ELT management team in ETRMA and co-chair in the tire industry project for ELT.
---
Presentation
Progress on the Bridgestone & Michelin initiative to increase use of rCB
To achieve their publicly shared ambitions of 100% sustainable materials in tyres by 2050, Bridgestone and Michelin have both identified the use of RCB from ELT as a key lever, as well as one of the key challenges. We have noticed a highly fragmented ELT pyrolysis marketplace, with a continuous inflow of new actors with new ELT pyrolysis technologies, often proven at prototype scale but unproven at industrial scale. Bridgestone and Michelin propose pathway to increased use of recovered carbon black to achieve a more sustainable mobility ecosystem.