Speaker Details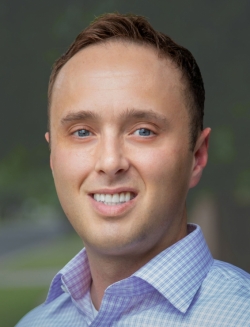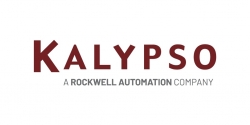 Jordan Reynolds
Jordan is a data scientist, management consultant, and leading expert in digital transformation, bringing over 15 years of professional experience to his clients. He leads Kalypso's Data Science practice and is responsible for an extensive portfolio of clients in a diverse range of industries, including consumer products, high tech, industrial, automotive, aerospace and defense. His focus is on helping clients drive results from disruptive business models and emerging technology trends like artificial intelligence, hybrid modeling and optimization.
---
Presentation
The Autonomous Enterprise: How artificial intelligence is transforming automation to autonomy
With artificial intelligence capabilities at their disposal, tire manufacturers are augmenting their automation strategies with self-learning and self-adapting capabilities that achieve greater production throughput and higher quality yields. This presentation will cover the evolution from industrial automation to industrial autonomy. We will outline how AI is transforming the traditional technology stack from the ground up - from sensing to control, operations management to business planning.