Speaker Details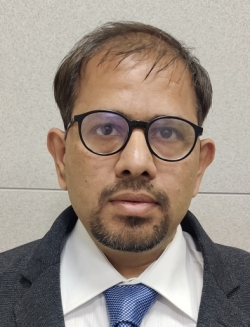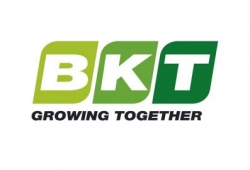 Bhavani Shanker Parmar
Bhavani Shanker Parmar received his Master degree in Polymer Science from MLSU, Udaipur and his PG-DIRI from the Indian Institute of Technology, Kharagpur securing all India rank Ist (Gold Medal). He has 14 years of experience in the Tire Industry. He has worked with J.K. Tyre, Harishankar Singhania Elastomer & Tyre Research Institute (HASETRI). He is presently working as Sr. Manager-R&D, Balkrishna Industries Ltd ( BKT), India as well as pursuing his Ph.D. at B.N. University, Udaipur, India in sustainable rubber materials. He has published 8 papers in international journals. He is a member of Rubber Division, ACS and Indian Rubber Institute (IRI).
---
Presentation
Sustainability in the tire industry
Five out of the 10 most severe risks identified by the World Economic Forum in 2021-2022 on a global scale over the next 10 years are environmental in nature. Risks such as natural resources crises, human environmental damage, climate action failure, etc, are forcing us to work towards a sustainable business practice. In business, sustainability refers to doing business without negatively impacting the environment, community, or society as a whole. The tire industry as a whole is also working towards sustainability. The Tire Industry Project (TIP) of the World Business Council for Sustainable Development has also launched a roadmap to accelerate tire value chain impact.