Speaker Details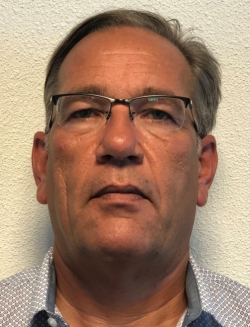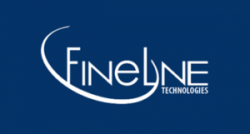 Jos Uijlenbroek
Jos is the director of RFID tire industry business development for FineLine Technologies and is based in the Netherlands. In close cooperation with several major tire producers, Jos has developed and co-patented a number of RFID solutions, which enable the tire industry to create full transparency from raw materials through new business concepts, such as pay-per-mile. He is a published author of numerous articles on RFID technology as well as a frequent guest lecturer at several Dutch universities.
---
Presentation
RFID technology to drive transparency within tire production logistics
Using Fineline's patented RFID barcode bead labels, individual tires can be tracked and traced throughout the production logistics, warehousing and customer, to the vehicle (claim handling), including return logistics. Together with an RFID solution for mold management, the overall quality of a tire will grow. Mold management is directly related to overall tire quality, but it remains one of the most challenging processes to master. Utilizing RFID solutions provides connectivity through almost the entire manufacturing process. Further, this connectivity delivers total transparency and traceability of a tire. An RFID solution to support mold management processes provides full transparency.