Speaker Details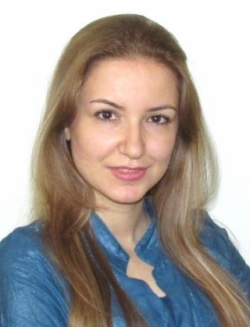 Marzieh Salehi
Marzieh started working as a research assistant on various projects in polymer tribology and rubber engineering at the Research Institute of Petroleum Industry. She continued as a senior polymer researcher in the R&D unit at Iran Tire Manufacturer Company for 4 years. In 2017 she graduated cum laude with a professional engineering doctorate in elastomer engineering and technology at the University of Twente, Netherlands. In 2020 she was awarded her PhD cum laude on tire grip prediction, also at the University of Twente. She continued working on the industrial implementation of her PhD work for one year with VMI Group. In January 2022, she started working at VMI Holland as a process specialist in R&D. Since this February, she was appointed as a team leader for the new R&D department of rubber process and tire technology in VMI.
---
Presentation
Predictive tire testing with VMI LAT100
There is growing interest in predictive tire performance testing due to the new EU tire labeling regulation to meet sustainability standards. Tire performance such as abrasion, wet/ice/dry grip and rolling resistance can be predicted by the VMI's laboratory abrasion tester (LAT) 100, provided suitable conditions for testing are employed. In this presentation, VMI will review the latest test possibilities with VMI LAT100 which are in agreement with road data.