Speaker Details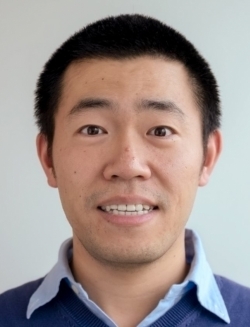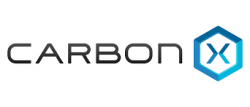 Zhen Liu
Dr Liu is the head of elastomers at CarbonX. He holds an MSc in material science from Delft University of Technology (2015), focusing on characterizing soft, self-healing materials and physical chemistry. Dr Liu began working at CarbonX in 2016, where he started by building up labs for quality control and research in thermoplastics. In 2019, he became head of the new elastomers unit, where he focuses on application development for CarbonX in all commodity elastomeric materials. Most recently, he has been focusing on building a knowledge base for compound design and predicting the performance of CarbonX in tires.
---
Presentation
Performance is sustainability: replacing carbon and silica with CarbonX
A tire's carbon footprint is mostly impacted by the use phase. Improving rolling resistance has a huge impact on the CO2 emissions that occur during the lifetime of a tire: performance is sustainability. R&D data and commercial successes have proved in the past that CarbonX materials can replace both carbon and silica in tread formulations, improving rolling resistance, abrasion resistance and wet grip simultaneously. The presentation will describe the process that led us to produce our own re-treaded tires, present road test results and show LCA results comparing our tire formulation to a commercial PCR summer tire.