Speaker Details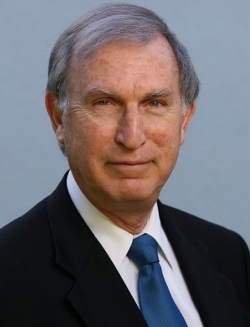 Jacob Peled
Jacob is the founder and executive chairman of the Pelmar Group, headquartered in Israel. The Pelmar Group is specialized in technology, equipment, engineering and promotion related to the tire and rubber industry. Jacob is an executive board member of the RTA; a member of the Rubber Division, American Chemical Society; and a member of the Advisory Board of the TBM Evolution Group. Jacob has focused on the sustainability and recycling of technical rubber products and tires and is devoting a large part of his time and attention to the R&D of advanced virgin and recycled materials.
---
Presentation
Tire manufacturing – making the most of new technologies
Tire technology in particular and polymer science in general have gone through major development recently compared to previous years. The developments cover compounding, component preparations, tire building, curing and testing. New tire plants are being built quite differently in the 21st century, a particular trend being toward smaller and dedicated plants. Quite strangely, the cost of building new plants, especially in the Western world, has gone up despite this downsizing. More changes are anticipated with the increasing numbers of EVs, and the increasing demand for better overall tire management. Tire recycling is finally developing toward becoming a tool for increasing profit, not just maintaining sustainability.