Speaker Details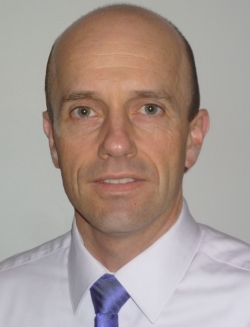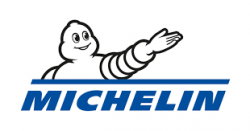 Frederic Biesse
Frederic has been working for Michelin for more than 23 years. After some years in the numerical analysis domain, he moved to work in tire performance analysis, first for noise then for wear and rolling resistance. He was then the manager of the performance analysis team in charge of wear and rolling resistance. Frederic is now a fellow (expert) in tire physics and performance modelization.
---
Presentation
A dive into tire road wear particles
For decades, Michelin has been working to reduce all the environmental impacts of its products, resulting in many innovations (radial, silica, sustainable material, etc). Tire road wear particles (TRWP) are one such impact that is being intensively studied in the research centers of the Michelin group. In this presentation, Michelin's latest knowledge about TRWP will be presented.