Speaker Details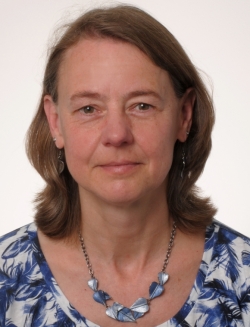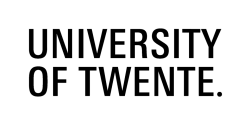 Wilma Dierkes
Wilma studied chemistry at the Technical University (Hanover, Germany) and environmental science in Arlon, Belgium. After finishing her studies, she worked for Rubber Resources (Maastricht, the Netherlands), in charge of R&D and technical services. She then developed windshield wipers at Robert Bosch Produktie (Tienen, Belgium). In 2001 she started to work for the University of Twente (Enschede, the Netherlands), where she is now an associate professor in the areas of sustainable elastomer systems and elastomer technology and engineering. From 2009 to 2013 she was visiting professor at the Tampere Technical University (Finland). Her expertise is in recycling and filler technology.
---
Presentation
Use of resins for improving the performance of aircraft tire retreads
A crucial property of aircraft (AC) tire treads is the grip of the tire during landing. Resin addition is known to improve the wet grip of a tire, and this was confirmed for AC tire retreads containing different fillers. Ice traction was also improved, but at the expense of heat build-up performance in a compound with carbon black and a hybrid carbon black/silica filler system. When silica is the sole filler, HBU can also be improved. However, these improvements depend on the type of resin: an aromatic hydrocarbon C9 resin results in better wet skid performance than a terpene-phenol resin.