Speaker Details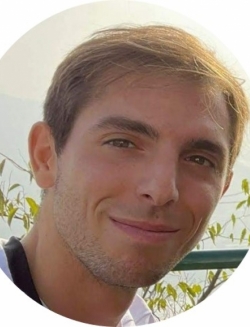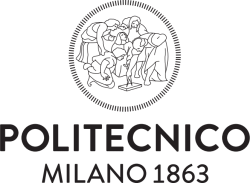 Gabriele Dell'Orto
Gabriele is a PhD candidate for a joint doctoral program between Politecnico di Milano and TU Delft. Following a BSc and MSc in mechanical engineering, he worked as a research fellow in the department of mechanical engineering of Politecnico di Milano. Gabriele started his PhD path in November 2020. His research activities focus on advanced testing devices for micromobility, developing a test rig specific for bicycle tires, for measuring mechanical characteristics, and deriving parameters for studying bicycle dynamics.
---
Presentation
Bicycle tires - a new test rig for indoor tests
A new test rig for bicycle tires has been developed at Politecnico di Milano. It can measure the lateral mechanical characteristics of tires, such as lateral force and self-aligning moment. The main innovative feature is that tires can be tested rolling on a flat track so that the entire contact patch tire/surface can be appreciated. By varying parameters such as camber and slip angle, vertical load and inflation pressure, the tire behaves differently. In addition, the effect of rolling surface temperature and speed on tire characteristics was investigated.