Speaker Details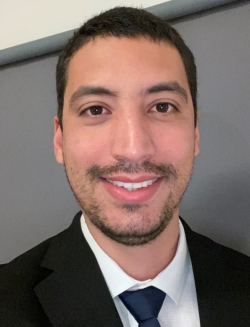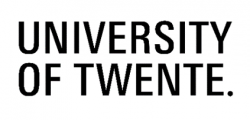 Jefferson da Silva
Jefferson is currently an engineering doctorate trainee at the University of Twente (Enschede, the Netherlands) in a project in partnership with Toyo Tire's European Technical Centre (Willich, Germany). With a background in materials science and engineering (Federal University of Sao Paulo, Brazil) and mechanical engineering (State University of Campinas, Brazil), he has over two years of experience in product development and product performance in the tire industry and the textile industry. His current research interest is in compounding and tire performance.
---
Presentation
Road to safer tires: finding the right formulation
The tire tread is the only point of contact between the vehicle and the road. Therefore, the tread must ensure the safety of the passengers inside the vehicle, contribute also to the overall efficiency of the vehicle and withstand abrasion in the best possible way to diminish microplastic emissions. Choosing the right materials to formulate a tread compound is an important step to improve tire performance. In the presented study, different materials were used and combined to understand their effects on a reference tire tread compound focusing on wet grip and abrasion resistance performance.