Speaker Details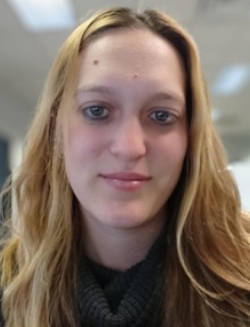 Kelly Holshue
Kelly is currently the delivery and installation program manager for North America at VI-grade. In this role, Kelly is responsible for the delivery and installation of simulators ranging from desktop units and compacts through full dynamic driver in motion (DiMs). Aside from key roles in training, maintenance, and technical sales support, Kelly works directly with VI-grade partners for tire modeling. Prior to VI-grade, Kelly has over 7 years of experience in the tire industry between Ford Motor Company and Kumho Tire. Kelly has a BSc in mechanical engineering and an MSc in automotive engineering from Lawrence Technological University.
---
Presentation
Benefits of virtual tire evaluations using DIL
There are some significant cost, timing and sustainability aspects in regard to using virtual driving or driver-in-the-loop simulators to evaluate tires. The most notable change is the lack of physical tires that are created. There are also many benefits to the research and development side of tire engineering. This presentation will explore what DIL is and what it can mean, and the cost/timing/R&D benefits for tires. Case study examples on how tire companies are using simulators with be discussed.