Speaker Details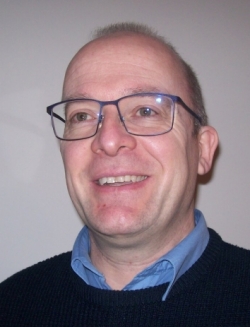 Martin Shaw
Dr Martin Shaw studied automotive engineering and Loughborough University and the University of Bath. He is now SME Wheels & Tyres CAE at JLR with experience in full-vehicle, subsystem and component model development, validation and testing in F1 and at Tier 1 automotive suppliers.
---
Presentation
Latest developments in tires and simulation at Jaguar Land Rover
The presentation will cover the latest developments in tire development and simulation at Jaguar Land Rover, and how tire data and simulation is used to ensure tires are sized to meet the company's targets and customers' expectations.