Speaker Details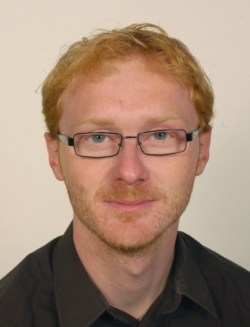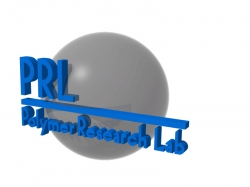 Radek Stocek
Radek has a PhD from Chemnitz University of Technology, Germany. From 2012-2021 he was head of R&D at PRL Polymer Research Lab (Czech Republic), which is the daughter company of Coesfeld GmbH (Germany). Since 2014 he has also been head of the department of rubber processes and materials at Tomas Bata University in Zlin (Czech Republic). In 2019 he became an associate professor at Tomas Bata University in Zlín (Czech Republic). Since 2021 he has been general manager of PRL Polymer Research Lab (Czech Republic).
---
Presentation
Getting a quick read on rubber thermal degradation
Traditional laboratory tests to determine the thermal aging of rubber used for tires consist of performing standard tests after aging, and the aging process is typically carried out over a period of hours to months, which is very time-consuming. Therefore, this study proposes a new way of quantifying the thermal degradation process that directly identifies the embrittlement or softening/hardening of rubber which are consequences of aging phenomena. A physical compliance parameter will be introduced to quantify the susceptibility of rubber to cracking due to thermal aging, where the whole analysis only takes up to two hours.