Speaker Details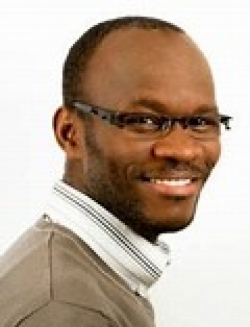 Malal Kane
Professor Kane's research interests are related to tire-road friction (experiments and modeling). He works on both lab and field scales. He has conducted many European research programs in the field of skid resistance and is also the author of more than 100 publications in this field.
---
Presentation
Tire-road friction: determining the appropriate resolution for capturing road surface
We determine the appropriate resolution with which to capture the texture of road surfaces so that they are representative of their skid resistance. The approach followed is, first, to measure the skid resistance of a series of pavement surfaces. Then, in a second step, to calculate the skid resistance on these surfaces using the dynamic friction model (DFM), a model already validated, from the topographies of these same surfaces at different resolutions. The third step is to compare the skid resistance calculations to the measurements to see which of the capture-surface resolutions allows the most accurate prediction.