Speaker Details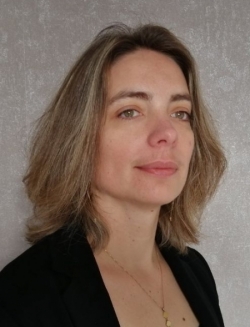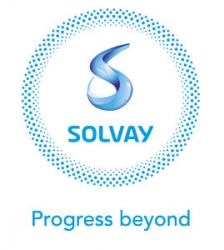 Anne-Laure Pinault
After a phD in inorganic chemistry, Anne-Laure has been working for more than 15 years in the Silica industry, as a process engineer first and later as research and innovation manager. She also has a position of Global Technical Marketing Manager.
---
Presentation
Solvay silicas combined with advanced silanes to answer to eV requirements
Since the launch of Green Tires in the 90's, Solvay silica is constantly offering innovative precipitated silica grades to improve the life cycle assessment (performance & sustainability). To go one step beyond, Solvay silica specialty grades combined with advanced silanes are offering a significant step forward to answer to the srip, rolling resistance and wear performance needs from the electric vehicles and to future regulation (TWRP, CO2 emissions.