Speaker Details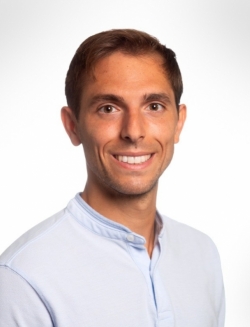 Gabriele Dell'Orto
Gabriele's research interest focuses on bicycle tyres.
---
Presentation
Bicycle tyres - Lateral characteristics and impact on bicycle dynamics
The use of bicycles is widely spreading. The rider's ability to stabilize the bicycle in an undesired state (rolled by a gust of wind or slipping on icy road) depends on both rider's neuromuscular control and bicycle's dynamics. Tyres may play significant role generating the lateral forces for proper bicycle handling. Tyre compound, tread pattern, inflation pressure, vertical load also affect rider's ability to stabilize the bicycle. We measured lateral characteristics of a large batch of tyres.