Speaker Details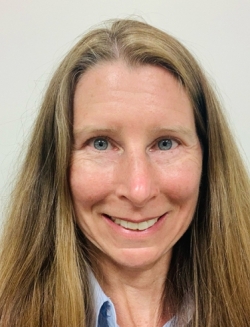 Nancy Winchester
In SI Group, Dr. Winchester manages R&D and Application Testing for new additive development in the role of the Director R&D Rubber & Adhesives. Dr. Winchester joined SI Group in May '23 from Momentive where she held the position of Global Technology Manager - Tire & Rubber Silanes. Spanning 30 years in the industry, Dr. Winchester drove innovation as Vice President - Technology & Innovation at DanChem, and in various leading roles in Research and Technical Services at Chevron, among others.
---
Presentation
Making it stick - SVHC-free tackifiers optimized for high-silica tread
Increasingly, widely used phenolic tackifiers are coming under regulatory pressure. At the same time, the performance requirements of tires, especially for demanding applications, e.g. electric vehicles, become ever more challenging. As a leading supplier to the industry, SI Group has developed SVHC-free tackifiers with optimized performance even in high-silica tread compounds. A case study of selected new tackifiers will be presented and their application benefits discussed.