Speaker Details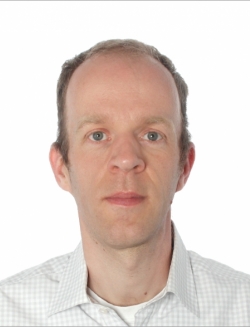 Dennis Preick
Dennis Preick has been with Troester since 2008 as an integral part of the rubber machinery development department as well as project management. In his position as Senior Process Engineer, he handles new product and process development projects in the field of rubber extrusion and tire production, and is deeply engaged with leading tire manufacturers worldwide. As a project manager, he is responsible for the execution of complete extrusion lines on a global basis.
---
Presentation
Challenges/trends/opportunities by future compounds on extrusion process
The current development towards e-mobility and the associated changes in requirements for tire production also pose new challenges (or opportunities) for Troester as a system supplier. Besides modified rubber compounds, topics such as efficient raw material usage (low start-up and scrap lengths) and tight tolerances have to be considered to achieve truly optimized systems. As a global system supplier, Troester is leading the way in continuous optimization of extrusion technology along with strong customer collaboration to ensure the highest level of productivity and to be prepared for the next generation of tires. Troester focuses on mapping the entire planning, design, manufacturing and assembly process within the company in order to be able to optimally utilize the experience of the individual areas for the customers. Development projects with industrial partners additionally substantiate this continuous further development.