Speaker Details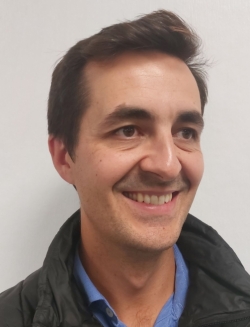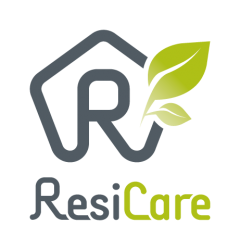 Pierre Cassereau
Through 13 years of experience in the Tire industry, Pierre has been able to measure the huge technical challenges as well as the great potential that are ahead in order to make the Tire world an enabler to the mobility of tomorrow. Inspired by the global vision of Michelin to make it Safe & Sustainable, he has joined the ResiCare team and is now leading their 'Textile Division', providing RF-Free high performance Resins for Tire cord fabrics.
---
Presentation
Safe and sustainable bonding systems for the tire industry
Industrial adhesive resins contain petro-sourced compounds, some of which, classified as SVHC*, require strict precautions to avoid any danger to human health (e.g. formaldehyde, resorcinol, isocyanates). ResiCare, a Michelin Group entity, develops and markets high-performance bonding systems for textile dipped fabrics in tires, free of formaldehyde and resorcinol. ResiCare's ambition is to open up this innovative technology towards biosourcing and to the whole tire industry. Paving the way for perennial chemistry and safer products for health and the environment. RFL is not a "must" anymore in the Tire Industry. Credible alternatives exist, are deployed, and are available for Tire Manufacturers to use it now. * "Substance of Very High Concern" as defined by the REACH regulation.