Speaker Details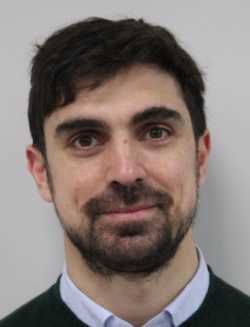 Marco Putignano
Marco was born in 1991 in Gallarate (VA), Italy. He has a master of Science in Mechanical Engineering, at Politecnico of Milano, in 2016. Marco has work experience in rubber industry, in Pirelli Tire company, as a project engineer in Milano HeadQuarter. He joined Comerio Ercole in January 2022 as technical sales manager, following Customers' needs and supporting R&D department.
---
Presentation
Fasteel innovative fast change steel cord calendering process improvement
When changing the steel cord diameter and EPI density in a Rubberizing calenderline, it is needed to insert each individual steel cord into the grooves of the pressure and guide rollers. It takes 2 to 4 hours and this time is unproductive in the state of the art. FASTEEL® is the patented and innovative system developed by Comerio Ercole to guarantee downtime reduced to just 15-20 minutes. FASTEEL® is possible both for the creel configuration, i.e. fixed V type or parallel with mobile platform.