Speaker Details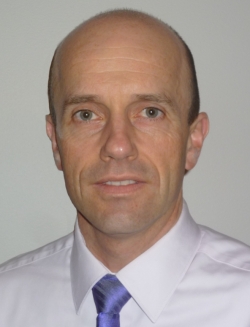 Frederic Biesse
Frederic has worked for Michelin for 24 years, and is currently Fellow (expert) in tire physics and performance evaluation and prediction. In this function, he is a member of the ETRTO (European Tyre and Rim Technical Organisation) work group which is developing a tire abrasion rate test for regulatory purposes. He is as well an ETRTO expert in the related UNECE GRBP Task Force on Tyre Abrasion (TF TA).
---
Presentation
Abrasion testing with vehicle method – validation results
ETRTO has been designing since 2018 an abrasion rate method for regulatory purposes. The feasibility study identified a vehicle test on public roads as a suitable method for passenger car tyres. Validation tests were done on 11 different tyre specifications, tested 4 times each with this method, to estimate test dispersion due to influencing parameters. In this presentation, an overview of the results and conclusions will be given. The status of the test method development will be reflected.