Speaker Details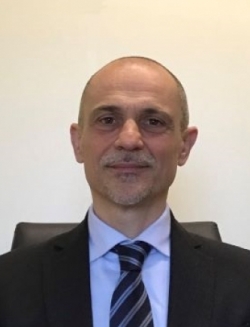 Paolo Gamarino
Paolo holds a Bachelor degree in Engineering and has worked at SMC Corporation for the past 25 years. Founded in 1959, SMC is the world leading manufacturer of electro-pneumatic control equipment. In his role as Industry Manager, Paolo is central to serving the needs of the major Global tire manufactures and their technology leading machine builders. Paolo has expansive experience in the field of electro-pneumatic technology applications used in tire production process.
---
Presentation
Designing a digital architecture to enhance tire manufacturing efficiency
The presentation will describe, with practical examples, how the most advanced automation technologies assist tire manufacturers and their machine builders to digitalize compressed air installations, enhance maintenance capabilities, reduce labour and wiring time, save energy and improve sustainability.