Speaker Details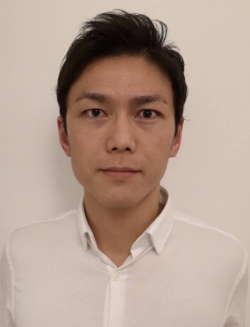 Daisuke Hayata
Daisuke Hayata earned a master's in Polymer Chemistry from Kyoto University in 2010. He then joined Asahi Kasei Corporation, developing functionalized S-SBRs for advanced tires. In 2018, he collaborated with Deutsches Institut für Kautschuktechnologie e.V. (DIK) to study polymer functionalization and silica dispersion. He recently secured his Ph.D. from Leibniz Universität Hannover under Prof. Dr. Ulrich Giese and now focuses on HSBR development.
---
Presentation
Asahi Kasei's new selectively hydrogenated SBR for 6PPD reduced usage
Asahi Kasei's project aims to reduce 6PPD in rubber compounds using hydrogenated SBR (HSBR), improving fatigue resistance. HSBR has shown superior ozone resistance and can double fatigue resistance when substituting high-cis BR. A notable use of HSBR is in tire sidewalls, which face UV rays and ozone and demand high resistance. HSBR's resilience could decrease tire replacements from sidewall degradation, promoting sustainability by potentially lengthening the rubber product lifespan.