Speaker Details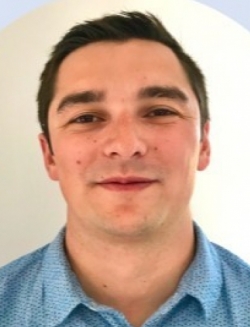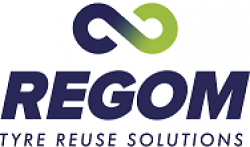 Arthur Wagner
After studies in finance and commerce and diverse entrepreneurial experiences, Arthur decided to join REGOM to develop and enhance End of Life Tire (ELT) recycling.
---
Presentation
How connecting tires can support the tire circular economy?
End of Life Tires (ELT) are globally well collected, their sorting has been until now very manual and exhausting. Automatization and digitalization will drastically change that by improving ergonomics, value and supporting the development of new recycling streams. Innovative solutions based on vision AI analysis and laser measurement of tread depths are starting to be deployed. RFID in tires and access to data will further unlock possibilities, fostered by the coming Digital Product Passport.