Speaker Details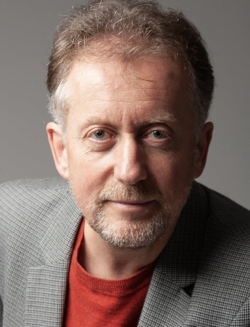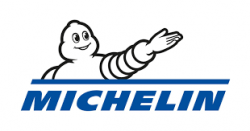 Christophe Duc
Christophe is a passionate Connector, Innovator, Groundbreaker, Energizer, Leader and Volunteer. Leading RFID deployment initiatives for car manufacturers and aftersales. Creativity and innovation are his engines to drive his department, his colleagues and his company to move forward and breach new boundaries. He is a natural connector, leader, strong marketing professional skilled in International Go-to-market Strategy, Management, Product Marketing, Customer Centricity, User Experience and Business Development.
---
Presentation
How connecting tires can support the tire circular economy?
End of Life Tires (ELT) are globally well collected, their sorting has been until now very manual and exhausting. Automatization and digitalization will drastically change that by improving ergonomics, value and supporting the development of new recycling streams. Innovative solutions based on vision AI analysis and laser measurement of tread depths are starting to be deployed. RFID in tires and access to data will further unlock possibilities, fostered by the coming Digital Product Passport.