Speaker Details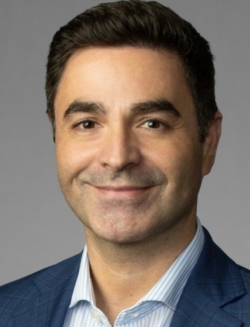 Pedro Moura Lopes
Pedro Lopes was appointed Chief Sustainability Officer in 2022. Mr. Lopes is responsible for the organization's sustainability strategy, direction, and initiatives. Mr. Lopes has held multiple leadership positions in Kraton since 2004, most recently serving as the Senior Director for the EMEA Sales organization. Mr. Lopes has a MBA with Distinction from the Imperial College London Business School and holds a Master's Degree in Chemical Engineering from the Instítuto Superior Técnico in Portugal.
---
Presentation
Forging partnerships in the tires value chain for a sustainable future
Achieving the tires industry's sustainability ambitions requires value-chain collaboration. Kraton's pragmatically designed strategic roadmap intertwines our commitment to sustainability, innovation, and advancing the journey toward reducing resource consumption and GHG emissions. Join us as we share our progress, highlight our value chain partnerships, and demonstrate how our collective industry efforts can drive significant change for a sustainable future.