Speaker Details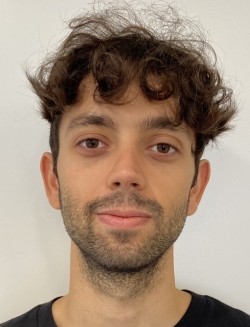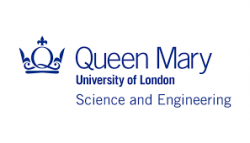 Evangelos Koliolios
Evangelos Koliolios is a third year Ph.D. student at Queen Mary University of London (QMUL) working in the Soft Matter Group under the supervision of Prof. James Busfield, funded by Sumitomo Rubber Industries. He has received an MEng degree in Mechanical Engineering with First Class Honours from QMUL. The main subject of his PhD thesis involves the understanding and characterisation of smear wear properties and its effect on tyre tread performance.
---
Presentation
Elucidation of tyre tread generated smear wear properties
This paper explores the microstructure of smear wear generated during the abrasion of tyre tread compounds made from either synthetic polyisoprene rubber or styrene-butadiene rubber, reinforced with either carbon black or silica. This study used a range of experimental techniques including Gel Permeation Chromatography, Dynamic Mechanical Analysis, Thermal Gravimetric Analysis and Scanning Electron Microscopy on both fresh and aged smear wear to understand their structure and ageing mechanisms.