Speaker Details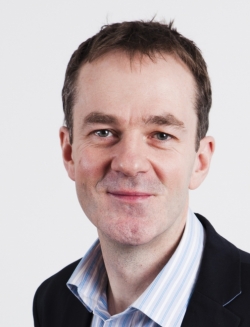 Robert Simmons
Robert Simmons joined GlobalData with the acquisition of LMC in 2021. At LMC he was the Managing Director of LMC Tyre and Rubber. Robert has been analysing the tyre market for over 20 years and is a regular speaker at international conferences. He first learnt about natural rubber in Papua New Guinea where he worked in the early 1990s. He is an economist by training and has a Masters Degree in Agricultural Economics from Reading University.
---
Presentation
Where is the tyre market going?
Recent years have seen huge levels of volatility in both the automotive and tyre industries. The presentation will present the outlook for the tyre industry, by major region, for both OE and replacement tyres. With high inflation and pressure on household incomes, consumers are having to make choices about mobility and what replacement tyres to purchase. This has led to further growth in low cost imports to many markets placing pressure on tyre production.