Speaker Details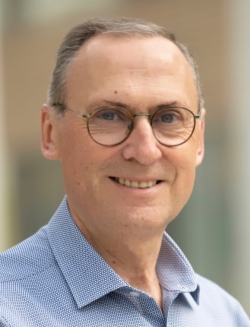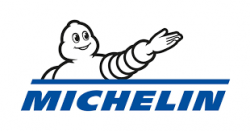 Christian Priou
Organic chemist by training, with a pH.D in Organometallic chemistry, Christian has spent almost 20 years in the chemical industry, at various positions from Research to pilot plant management. Then, he joined the Michelin group in 2006 and has occupied various positions in the Material department. Current position is sustainable monomers and polymers Program manager.
---
Presentation
BioButterfly : the sustainable pathway to produce sustainable bio-butadiene
The BioButterfly project aims to produce butadiene from ethanol in order to manufacture innovative synthetic rubbers. Michelin, IFPEN, and Axens have joined their efforts in order to revisit the Lebedev process and make it compatible with today environmental and economic realities. A demonstration plant was built and is today producing 100% sustainable butadiene. This industrial prototype will demonstrate the technological and economic viability for mass production of butadiene.