Speaker Details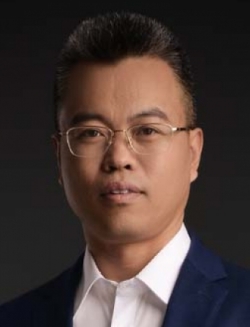 Wang Zhiming
Wang Zhiming, joined MESNAC from the year of 2004, He has successively served as the head of Dosing System Division and the Manager of AI Region of Sales & Marketing Center. the current position is Vice president of MESNAC, He is responsible for overseas market development, strategic customer maintenance, key product marketing, overseas market team training.
---
Presentation
Intelligent interconnection enhances mixing workshop's quality and efficiency
Based on the current situation of the automation of the mixing workshop and the development trend of intelligence and unmanned operation, from the perspective of the upgrading demand of mixing equipment, it is necessary to continuously improve the intelligence, stability and reliability of mixing equipment. The mixing workshop will develop in the digital, intelligent and unmanned direction, thus achieving a 10% boost in total production efficiency.