Speaker Details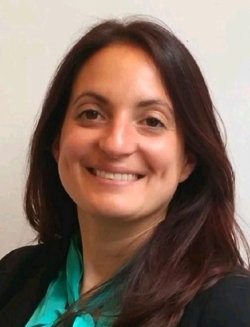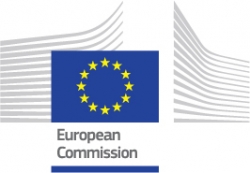 Dalia Broggi
Dalia Broggi is a Project Manager for Scientific Research at the European Commission Joint Research Centre. She is in charge of the organization and deployment of Market Surveillance activities for road vehicle safety. She also deals with pre-normative research and contributes to regulatory development on topics related to vehicle safety, including tyres, ADAS functions and autonomous vehicles. She has 10 years of experience in the automotive sector, with a particular focus on tyre development.
---
Presentation
Are your tyres compliant when worn? Testing the new regulatory requirements
A new amendment to UNECE Regulation 117 introduces requirements for wet grip of worn tyres to assess tyre performances at the end of its life. For type approval, artificially worn tyres are generated by mechanically removing tread material (i.e. buffing). To assess how well a buffed tyre replicates a naturally worn tyre, we tested four tyre models comparing new, naturally and artificially worn samples of each model. We carried out the regulatory test and other representative dynamic maneuvers.