Speaker Details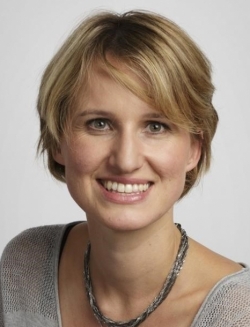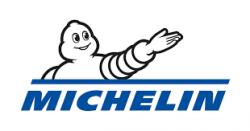 Hélène Bathias
Hélène has a Masters' Degree of International Trade. She joined Michelin in 2001 and is the Initiative Leader for Connected Offers.
---
Presentation
Tire predictive maintenance solutions
To provide services that satisfy carmaker's expectations, a complete offer around algorithms based on vehicle data is developed by Michelin. In this presentation, a focus is done on algorithms for Tire Predictive maintenance and related use cases focused on car makers' needs. The algorithms developed by Michelin are sensor less, tire brand agnostic and easy to deploy. Advantages of the Michelin approach compared to state of the art is recalled and accuracy level is illustrated with results.