Speaker Details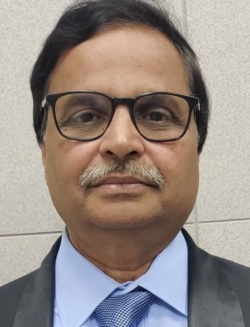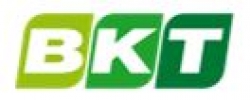 K.R. Krishnan
K. R Krishnan is M.Sc. in chemistry from university of Mumbai & Rubber technologist from PRI (London). He has worked for 25 yrs as research scientist (Govt of India) in non-tire research and development Institute. He was deputed as Principal scientist to work on Acoustic Rubber Products for submarine application. Sr. DGM in tire technology Centre of Balkrishna Industries Ltd for over 10 year in compound development and new test methods for tire characterization.
---
Presentation
Sustainable materials for green tire development
The green tire industry, composed of Low RR tires as well as those emerging from 'green' materials, is a fast-growing part of the overall tire industry. The global market for green tires forecast to increase from an estimated $129 billion in 2022 to $202 billion in 2027. The CAGR for green tires for the report period is 9%. In line with above trend, this technical presentation deals with Rice husk silica, Bio-plasticizer and compatibilizer to develop green tire compounds.