Speaker Details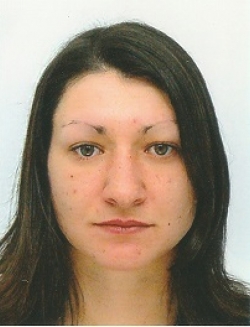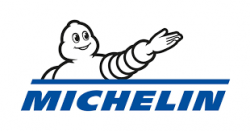 Tiffany Charbouillot
Tiffany has spent 8 years within Michelin in the fields of EHS and LCA.
---
Presentation
Environmental impact of retread tires: Life cycle assessment methodologies
For the past 30 years, Michelin has been committed to reduce the environmental impact of its products and services. Life cycle assessment (LCA) is a tool to evaluate the potential environmental impact. The methodology used to conduct LCA is critical since it could lead to different deductions as to the impacts on the circular economy. This paper will present a case study for tire retreading, highlighting the importance of LCA boundaries to get relevant results. Recommendations will be presented.