Speaker Details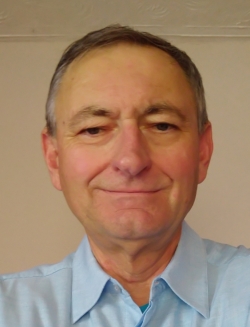 Alan Bennetts
Alan has a physics degree from the University of Leeds. Ministry of Defence research scientist working on noise and vibration. Commercial sales and marketing with Hewlett Packard, LMS, IDS & Bay Systems. Finally development, sales and support of the range of Tire Cavity Measurement Modules that measure the annoying noise associated with the Cavity Resonance Modes, the acceleration response of the liner that reveals the quality of the road contact patch and the detailed temperature profile of the tire.
---
Presentation
Does the law of diminishing returns apply to smart tire data
Embedded sensors inform R&D leading to better tires. To do this precision in the data gathered is needed to differentiate between development options. In a tire fitted to a consumer vehicle what is the purpose of each sensor and what precision is needed to allow the vehicle's chassis management computer to make meaningful decisions. There is certainly going to be complexity and reliability issues that might make locating sensors near the tire rather than in the Tire a better choice.