Speaker Details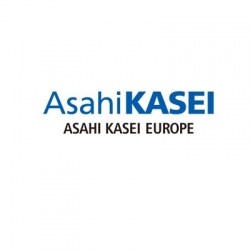 Eshwaran Subramani
Dr. Eshwaran is a senior technical service engineer and working at Asahi Kasei Europe since 2019. He is responsible for the US, EU & Indian markets. Before taking up the role as a technical service engineer, he was associated with R&D activities at Asahi. He completed his doctorate from the Technical University of Dresden & Leibniz – Institute for Polymer research in Dresden, Germany.
---
Presentation
New developments in Asahi Kasei's SSBR
With the changes in mobility technologies such as electrical vehicles, automated driving,etc., the demands for tires are also changing substantially. The demands of such tires are quiet imperative. To deliver such stringent of performance requirements, Asahi Kasei is developing new SSBR's. As attention towards environmental sustainability is increasing, the need for sustainable solutions is of the essence. Asahi Kasei's contribution towards sustainability are highlighted in this presentation.