Speaker Details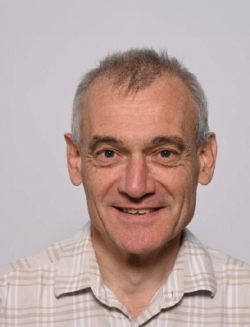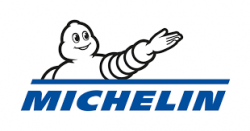 François Bataille
François Bataille, PHD, graduated in physic from ESPCI in Paris. He has been working at Michelin for 30 years, integrating designs of mixes and textile cords on a large diversity of uses in tyres. He is now responsible for overseeing the strategic technical direction of textile cords and plies for tyres. His main areas of expertise are the relationships between polymer structure and properties and tyre performance, as well as the processes and design of textiles and rubbers for tyres.
---
Presentation
Sustainable polyesters equivalent to petro-sourced, pull low LCA recycling.
Sustainable PET must couple recycling or biosource technologies with favorable Life Cycle Assessment during tire reinforcement use. To days properties of textile, from the microstructure to the tire performance, are unchanged by recycling, whether mechanical from clear bottle limited feedstock or chemical from varied origins. The Michelin Group's targets of 40% sustainable materials by 2030 and 100% by 2050, pull new technologies, matured by WHITECYCLE European project lead by Michelin.