Speaker Details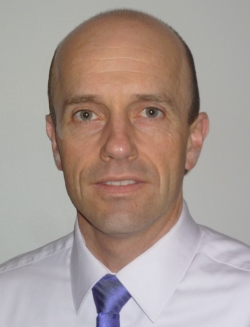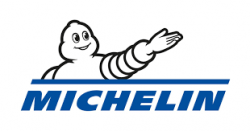 Frederic Biesse
Frederic has worked for Michelin for 24 years. After some years in the numerical analysis domain, he's been working in the tire performance analysis, for noise first then for wear and rolling resistance. He was then the manager of the performance analysis team in charge of wear and rolling resistance. He is now Fellow (expert) in tyre physics and performance evaluation and prediction.
---
Presentation
Emissions of tire road wear particles by a vehicle
Michelin is studying the environmental impact of our tyres to understand the key levers and effectively reduce it. Tyre and Road wear particles (TRWP) is one of the impacts happening during usage, like energy efficiency and longevity. TRWPs are under intensive study in the Michelin research centers, to understand their generation and emission mechanisms so that innovative solution can be proposed. In this presentation, our latest results about TRWP properties and emissions will be presented.