Speaker Details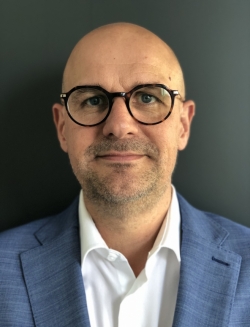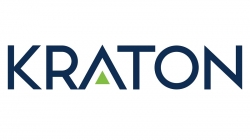 Sander Ridder
Sander has held the role of leading strategic marketing for the tires markets since late 2011, with focus on translating market trends and needs to innovation opportunities. Prior to joining Kraton (Arizona Chemical) he held various global roles in DSM in key account -, market -, program - and industry management. Markets served include TPE-V and EPDM for automotive, building & construction and artificial soccer fields, coating resins for automotive OEM, car refinish, marine and industrial metal coatings, and UV-curable coatings for optical fibers and cables. Sander holds a master in Chemical Engineering / Process Economics at the University of Twente.
---
Presentation
Sustainable innovation: Can sustainability and performance improve simultaneously?
The automotive industry trends have been described as CASE - Connect, Autonomous, Shared, and Electrified. Only recently sustainability rose as an additional key trend. The majority of tire and vehicle manufacturers have stated sustainability goals for the coming period. Consequently, the sustainability profile of tire ingredients is becoming more important. The various ways to improve sustainability of tire materials may also have other effects. How do these materials impact tire performances like Rolling, Wet Grip and Tread Wear. Is it possible to have more sustainable materials that do not negatively impact tire performances, or even have a positive impact?