Speaker Details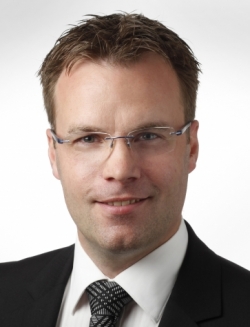 Stephan Rau
Stephan is the technical managing director of the German Rubber Industry Association (WDK). He has previously worked at Michelin Reifenwerke Karlsruhe, Karlsruhe, Germany in a number of roles, including as technician responsible for German truck OE customers, test manager - Michelin Challenge Bibendum, head of product and motorsports communication passenger cars & 2 wheels, and as technical account manager passenger car OE.
---
Presentation
The future of sustainable tire recycling
The AZuR network is committed to an economically and ecologically sensible tire recycling economy. Used tires should be 100% reused or recycled as far as possible in order to avoid waste, reduce CO2 emissions, conserve resources and protect the environment. More than 50 AZuR partners from industry, trade and science cover all the sectors of a sustainable circular economy of tires.