Speaker Details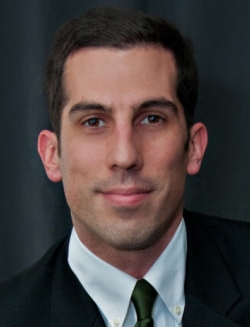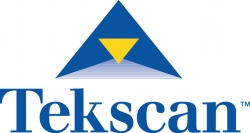 Camilo Aladro
Camilo Aladro joined Tekscan in 2012 after more than 7 years in product management roles at Rockwell Automation. At Tekscan, in addition to his overall responsibility for the direction of the company's test, measurement and pressure mapping business, Camilo leads the product management and marketing teams. In the last ten years at Tekscan, Camilo's problem-solving nature has led him to partner with customers aiming to solve some of the most challenging and demanding applications in industries including Transportation, Energy, and Manufacturing. Camilo holds a BSME from the Massachusetts Institute of Technology.
---
Presentation
Pressure mapping insights for high-speed tire analysis and advanced design
Over several years, Tekscan has been collaborating with Calspan on testing tire dynamics at high speeds. Two Calspan engineers will be presenting on the data they have obtained using our soon-to-be-released to the market (February 2023) High-Speed TireScan™ system. This system revolutionizes tire testing because for the first time, tire patch pressures can be captured on a flat-track under high velocity conditions. Previously the only way to capture this data was on a rotating drum at lower speeds. This presentation will discuss how R&D teams can instrument their own machines with this novel technology to analyze tire dynamics.