Speaker Details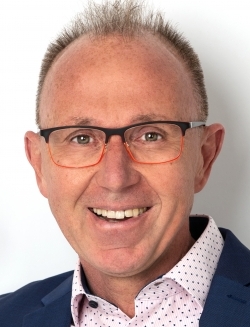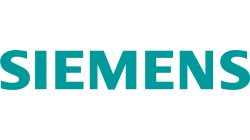 Christian Goldmann
Christian has more than 22 years' experience in working with critical infrastructure providers for Siemens. For the first 12 years he supported the US Department of Defense in migrating to their next generation network considering both military unique features and cybersecurity. After that he moved to the Siemens energy sector and established a cybersecurity portfolio for Information Control Systems (ICS) operational in power plants. Following five years in Siemens corporate cybersecurity unit, on Oct. 1st, 2022 he moved across to head a team supporting industry customers in Germany during their cybersecurity journey.
---
Presentation
How to protect your tire plant - cybersecurity solution examples
Security threats can quickly become a reality due to a lack of responsibility, competencies or know-how. Depending on the duration of incidents, individual systems can quickly fail or a company's business mission can be jeopardized. As a contribution to holistic cybersecurity approaches with billions of networked devices on the Internet of Things (IoT), network security is a critical success factor for the digital economy. Using lively and practical examples, we explain the consequences when protection targets are not sufficiently considered and show solution approaches.