Speaker Details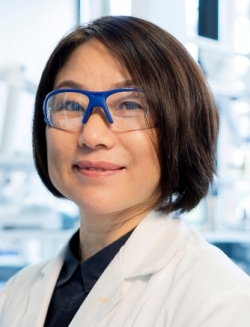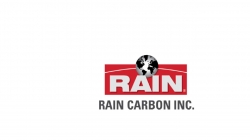 Jun Liu
Dr Jun Liu has studied at Ruhr-University Bochum in Germany and obtained her PhD degree in Chemistry. She has been working for chemical raw material suppliers since 2001 and is experienced in technical services and new product developments for different applications. She joined the Resins and Modifiers business of RAIN Carbon Inc. in 2013 as manager of the technical services team. In 2019 she took over the position of Head of Competence Center R&M and is now in charge of product innovations as well as technical services.
---
Presentation
Hydrogenated resin for silica filled natural rubber compounds
Rain Carbon Germany GmbH is a European supplier of indene resins, pure monomer resins, special monomer resins, standard C9 resins and hydrogenated C9 and DCPD/C9 resins. The dispersion of silica in low polar compound like NR can be improved by hydrogenated resins. The affinity of the resins to polar silica filler and the compatibility to rubber polymers make them interesting modifiers for silica filled NR rich compounds. In this study we compare hydrogenated resin and their unhydrogenated precursors in different compounds. The performance achieved by hydrogenation will be underlined by results of Payne effect and dynamic mechanical analysis.