Speaker Details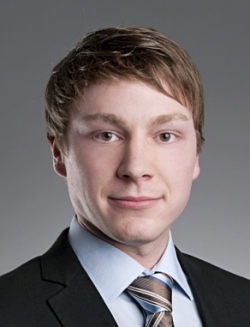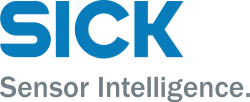 Patrick Hartmann
After graduating as an industrial engineer, Patrick worked mainly as a project manager for a system integrator and a production solution provider in the aerospace and automotive industries. In his current role he supports Sick's innovation and operations in the automotive industry, which includes the tire industry as a vital part.
---
Presentation
Next level tire manufacturing with digitalisation by SICK Sensor Intelligence
Sensors fulfil various tasks in tire manufacturing like identification, quality control, localisation, safety and many more. In every production step sensors generate data, of which some is used directly for specific tasks. Nevertheless, the majority of the data remains unused – through digitalisation this is being changed. Unlock the power of your sensors with analysing data, deriving information, showing trends and optimising processes to improve the productivity persistently. Discover your possibilities and dive into a new dimension in the world of sensors.