Speaker Details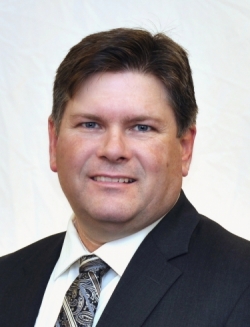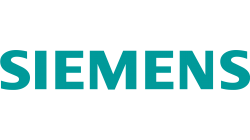 William Henderson
Bill is a degreed electrical engineer with over 25 years of experience in manufacturing automation, drives and motion control. He has been working in the tire industry for over seven years and is responsible for the tire industry for Siemens in the USA.
---
Presentation
How to protect your tire plant - cybersecurity solution examples
Security threats can quickly become a reality due to a lack of responsibility, competencies or know-how. Depending on the duration of incidents, individual systems can quickly fail or a company's business mission can be jeopardized. As a contribution to holistic cybersecurity approaches with billions of networked devices on the Internet of Things (IoT), network security is a critical success factor for the digital economy. Using lively and practical examples, we explain the consequences when protection targets are not sufficiently considered and show solution approaches.