Speaker Details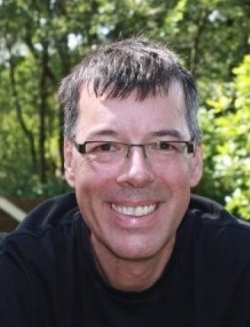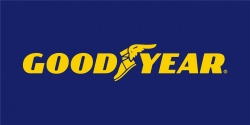 Stefan Koeppen
Stefan is a mechanical engineer who has been working at the Goodyear Innovation Center in Luxembourg with a focus on rolling resistance and energy economy since 1998. He was chairman of the ETRTO working group on rolling resistance from 2008 to 2018, contributing to tire labeling, RR implementation R117, EC Network of Reference Laboratories, VECTO, WLTP and others. Stefan is a member of ISO TC31 WG6 rolling resistance, developing ISO 28580.
---
Presentation
Tire rolling resistance: lab versus real world
Challenging energy efficiency requirements, the need to reduce emissions and the transition to EVs all increase the relevance of tires in the vehicle energy economy. The amount of energy dissipated by tires in real-world applications depends on the operating conditions and vehicle and mission profile. Laboratory rolling resistance (RR) tests according to ISO or SAE procedures do not consider several of these factors. This presentation covers the effects of ambient temperature on tire RR, a comparison of lab and on-road RR measurements, examples of RR in transient operating conditions and how intelligent tires can support analyzing these parameters.