Speaker Details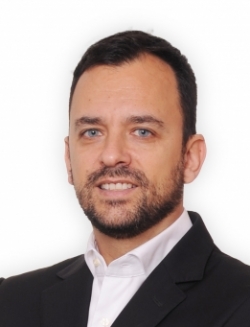 Riccardo Giovannotti
Since its establishment in 2022, Riccardo has been secretary general of the Global Data Service Organisation for Tyres and Automotive Components. He has a broad experience in the tire industry, where he previously led several standardization and regulatory projects at a global scale, contributing, among others, to shaping future connected mobility requirements. He has an MSc in automotive engineering and holds an Executive MBA, and is able to balance both inspiring and creating energy, while driving through a transformation process.
---
Presentation
GDSO - beyond tire identification, the reference for data transfer
GDSO (Global Data Service Organisation for tyres and automotive components) opened the Tire Technology Expo 2022 conference by introducing the organization and its Tire Information Service as a pioneering approach across different industries and a global disruptor among tire manufacturers, thanks to the technical collaboration and industry step up from electronic identification. Almost one year later, GDSO would like to share the progress achieved and the organization's current activities, additionally offering the opportunity to be part of a real-time demo.