Speaker Details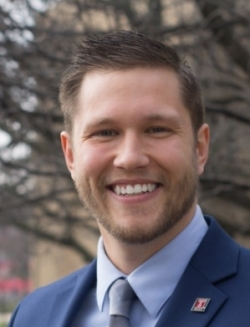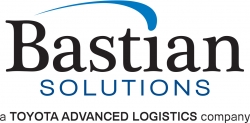 Max Rekowski
Max is part of the business development team at Bastian Solutions with a focus on tire. Bastian Solutions, a Toyota Advanced Logistics company, is a trusted supply chain integration partner committed to providing clients with a competitive advantage by designing and delivering world-class distribution and production solutions. By combining data-driven designs, scalable material handling systems and innovative software, the company helps clients across a broad spectrum of markets become leaders in their industries.
---
Presentation
Surviving to thriving: implementing cost-effective, modular automation for operational excellence
Automation technology is changing the tire manufacturing and warehousing industry. Faced with labor shortages, demanding manual processes and space constraints, these technologies are creating reliable and repeatable solutions to move, handle and store product. Automated systems don't have to be large or costly – small, scalable investments can have big payoffs. In this presentation, you'll learn how you can not only implement a single piece of technology but also plan cohesive, cost-effective modular solutions to strengthen your automation solution over time and positively impact your operations by creating efficient environments, mitigating issues with labor shortages and creating safer workspaces for employees.